The winner of the two-week mentorship at Falling Star Ranch Academy of Foundational Horsemanship with Birgit Stutz, Irwin Insights Master Level 4 Certified Trainer, and a 14-day stay in a luxury studio cabin at Terracana Ranch Resort is Sara Baes from Belgium. Congrats Sara!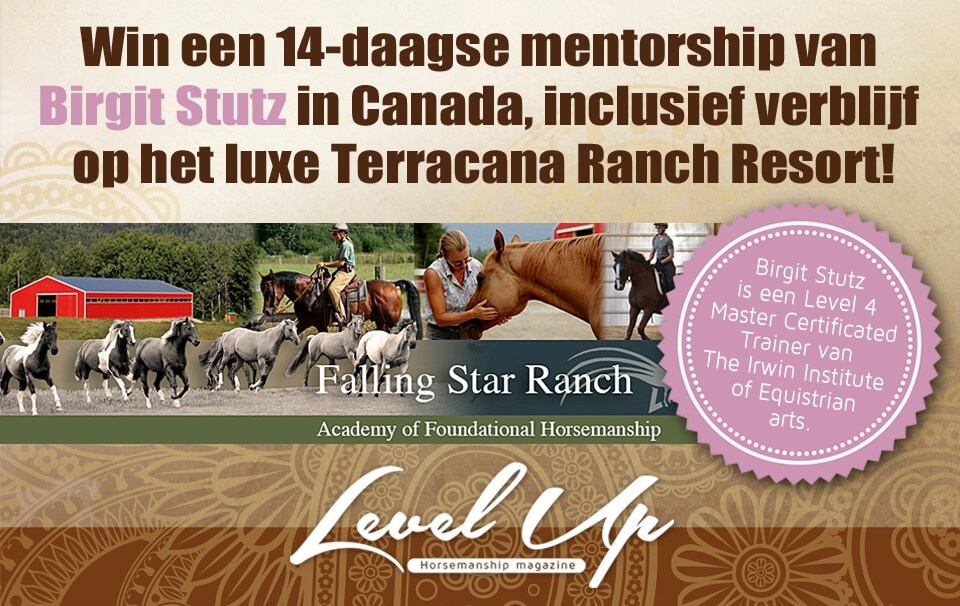 Birgit receives Irwin Insights Level 4 Master Certification from Irwin Insights (Chris Irwin). This makes her the first Irwin Insights trainer in Canada to receive this level, which is the highest level in the Irwin Insights certification system.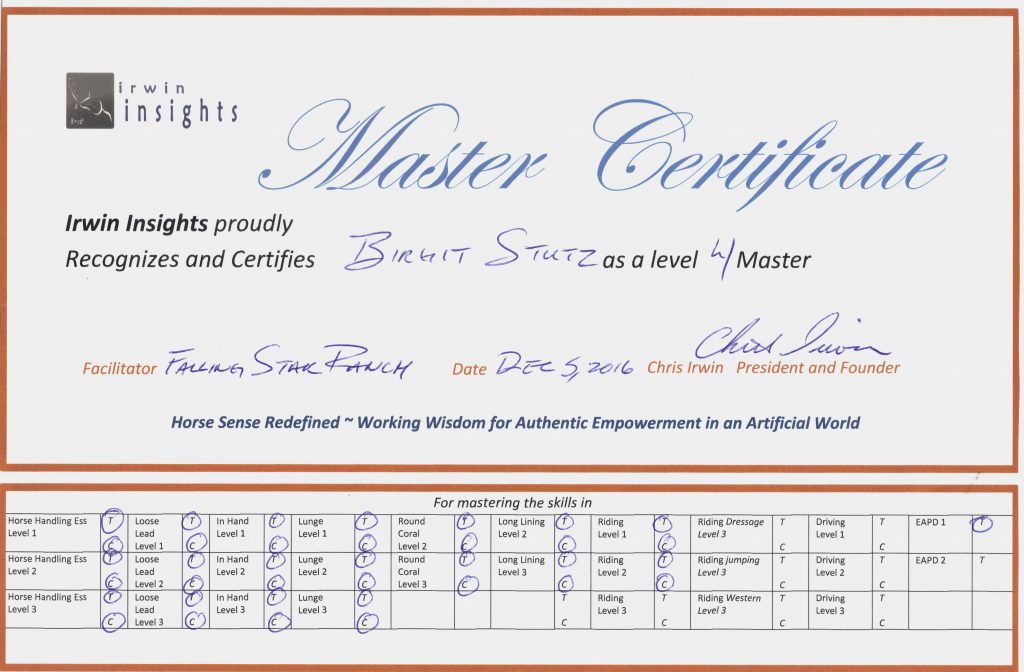 June 14, 2014
Falling Star Ranch's open house and official grand opening of its indoor riding arena was a huge success!
Click here to read the article in The Valley Sentinel
Check out our YouTube channel for videos of the open house!